Cardboard spatial packaging
Cardboard conical trays are a solution for manufacturers looking for better, greener and safer alternatives for their products. Thanks to the possibility of custom manufacturing, they can be tailored to individual customer needs.
What are the main benefits?
Up to 100% less plastic

Alternative to the popular PET trays

Custom-made according to individual customer requirements

Safe for food contact

Perfect for presenting the full value of fresh products

Possibility of covering the whole packaging with print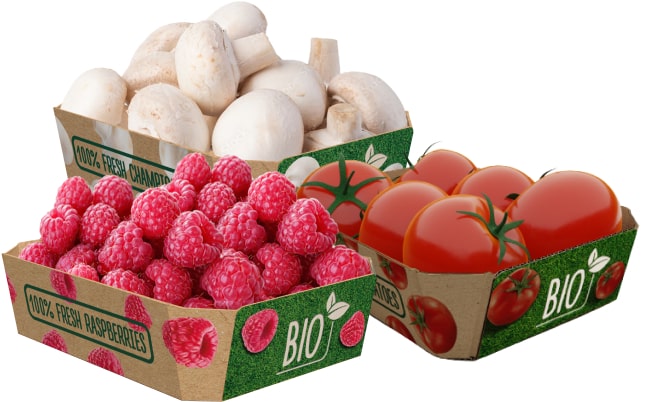 Specially for food producers/distributors
Cardboard spatial trays are a solution for producers looking for better, more ecological and safer alternatives to their products. They are made to order according to individual customer needs.
ECOLOGICAL alternative to plastic packaging. For WHOM?
MANUFACTURERS / DISTRIBUTORS
RESTAURANT CHAINS AND TAKEAWAYS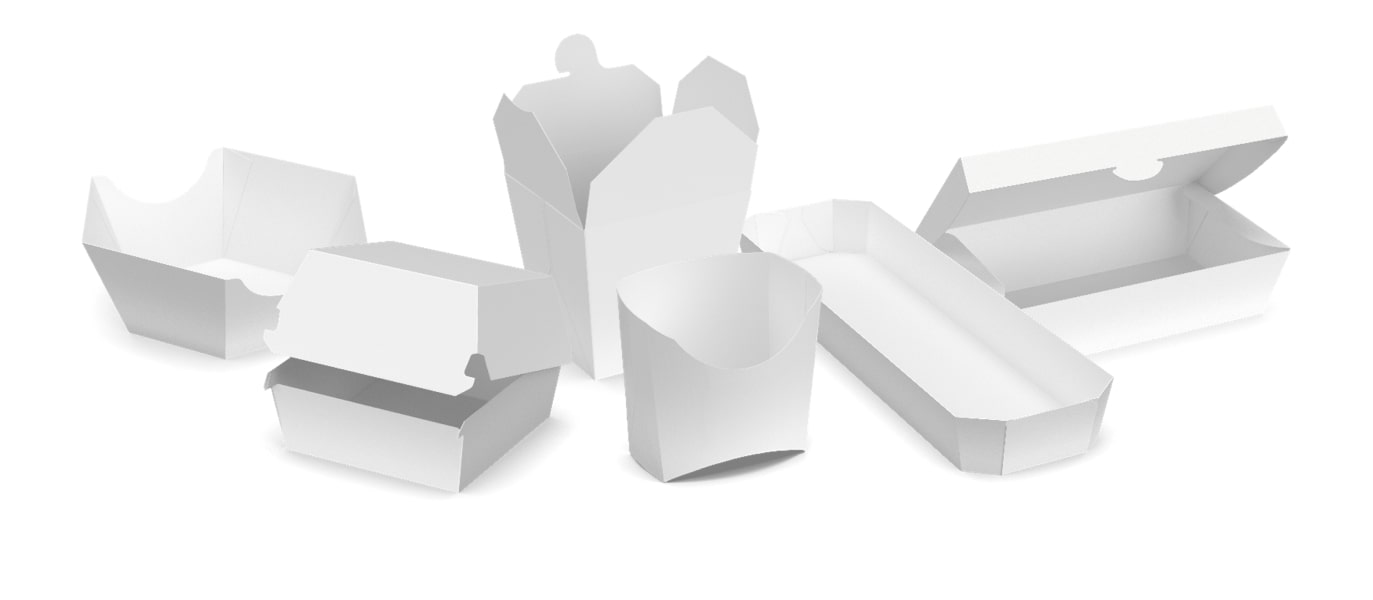 Technical capabilities
Packaging can be made from solid cardboard
in weights from 200 to 600 g/m2 and on
cardboard up to 1.5 mm thick.
Stackable – reducing transport costs and
storage space when warehousing the product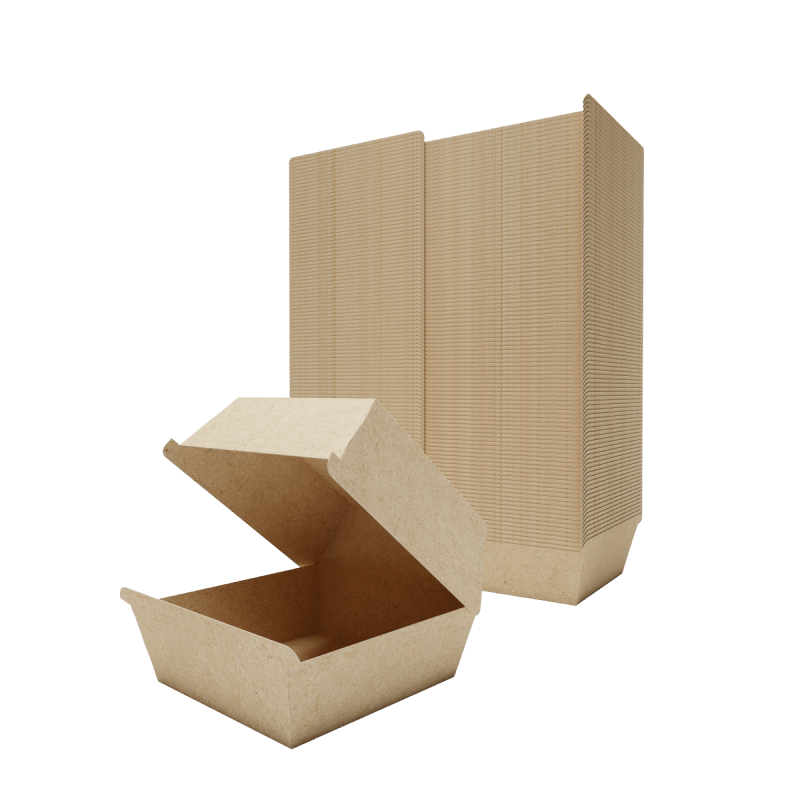 We only use CERTIFIED sources of paper
We use state-of-the-art technology
Technology from the German company Heiber & Schröder is a proven solution of the highest quality which guarantees reliability and repeatability and thus the production of packaging at the highest level.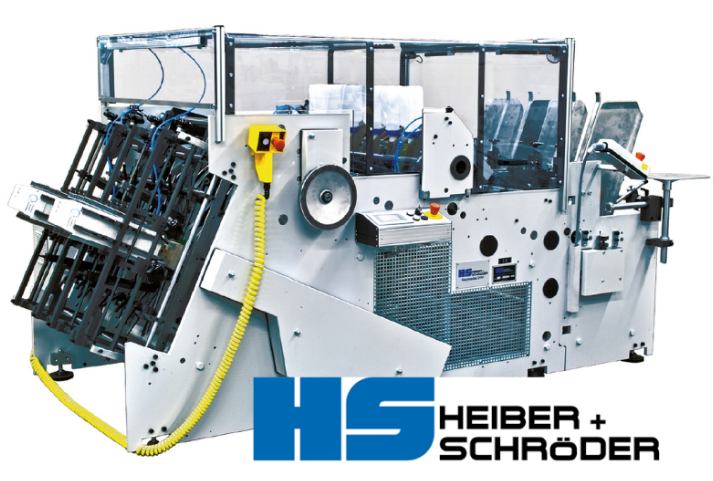 Searching for packaging?
Find a solution for your products