About us
We are a family company that has been specializing in the production
of packaging made from solid cardboard and laminated packaging for 20 years.
Offset printing is our specialty. Our customers can count on our support during
every stage of the process – from the concept to the finished packaging.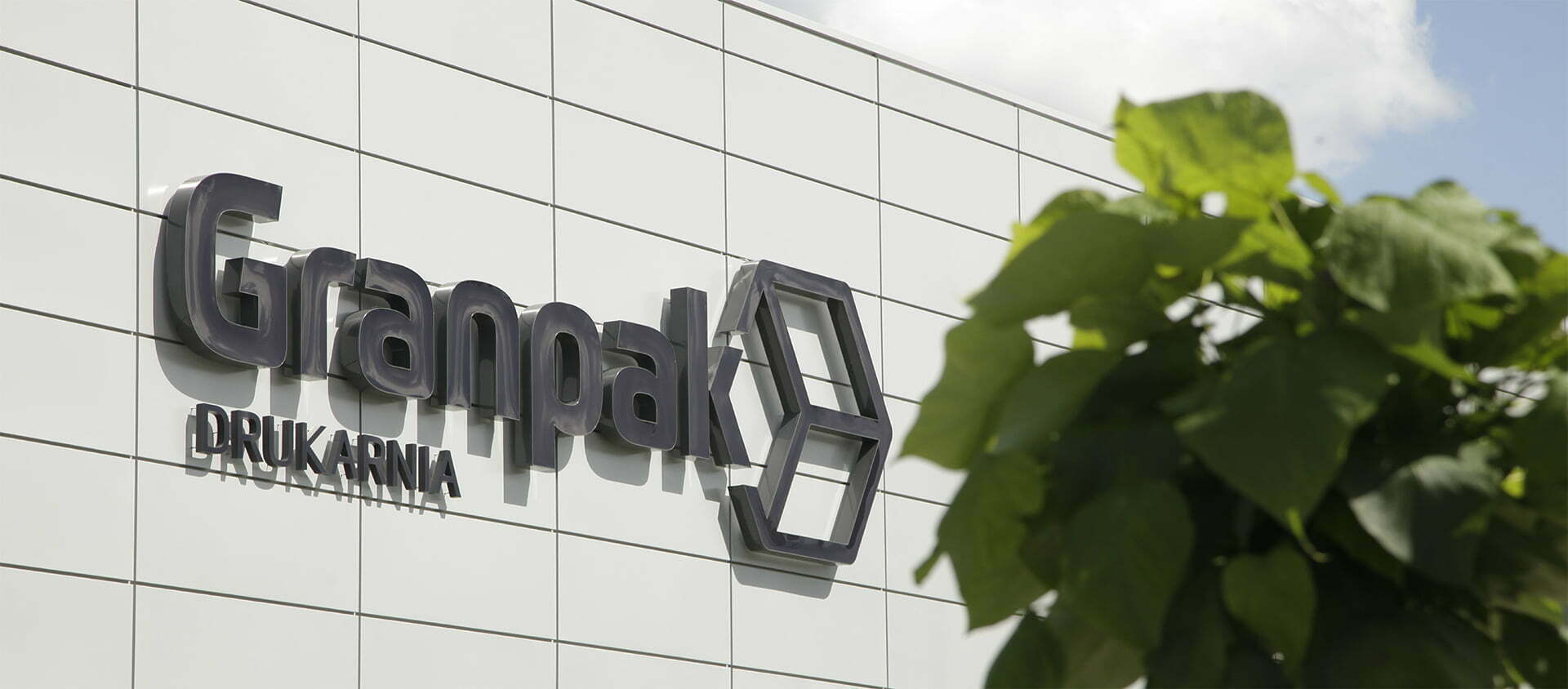 A modern machine park is at our disposal. The establishment, which covers a combined area of 7500m2, is situated in the Kraków Special Economic Zone. Our customers perceive us as a trustworthy partner as we care greatly about investing in the production platform and in the development of our employees.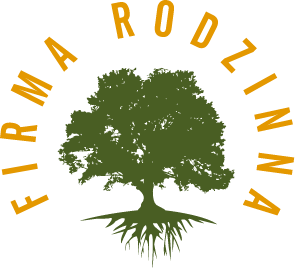 Being part of a group of family businesses –
makes us a reliable brand that is considered trustworthy.
Company in numbers
20 years
experience
7500 m2
machine park area
130
experienced specialists
over
500 mln
annually produced packaging
99.3 %
effectiveness and timeliness
Ecology and quality
We are able to turn packaging into a tool of sustainable growth
while remaining a leader in the industry. Cardboard packaging
fits the pro-ecological trends perfectly during this time of greater
care and concern for the natural environment. We focus on
quality while caring for the development of our services and
customer satisfaction. This is why we introduced the following
certificates: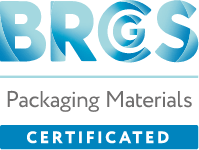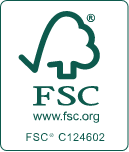 The highest level of quality and safety is guaranteed through the implementation of this standard. The food, hygiene, cosmetic, and pharmaceutical industries are those branches that benefit most from this certificate.
The standard ensures the legal and hygienic requirements for packaging are met in terms of product safety and legality.
The requirements for the Quality Management System are specified by this standard.
Its main objective is to provide the highest degree of stability and repeatability of processes while meeting the requirements in terms of product and service quality. Customer satisfaction is increased through the successful implementation of this system.
This standard ensures that the raw materials collected for the creation of our packaging originate from responsibly managed sources.
Through the use of materials that are FSC-certified, we support activities related to the elimination of illegal deforestation of unmarked areas.
To implement good standards of social responsibility and thereby introduce best ethical practices, we received SMETA certification in 2019.
The ETI Base Code audit focuses on issues such as management systems, freedom of work and employment, and the freedom of employees to form associations as well as occupational health and safety issues.
Award

We have been the winner of the best packaging in the Cardboard Creation category for smart shoebox packaging in the Art Of Packaging 2020 Professional competition.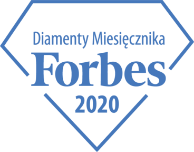 In 2020, we once again received –the prestigious title FORBES diamonds. The fastest developing companies in the Polish market are included on this list.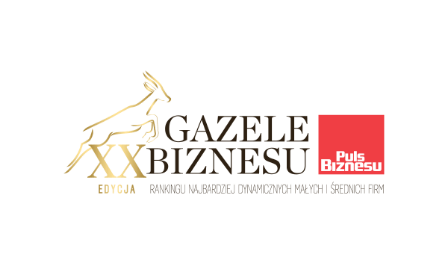 Our dynamic growth in the field of packaging production has been noticed and highlighted, resulting in an official introduction to the elite Gazel Business club.