Technologies
A modern and comprehensive machine park
is our strength…
See what we can offer you!
Offset printing
The highest print quality is ensured by our three modern, multi-color KBA printing machines. We provide printing in B0 and B1 formats. Because of this, we can ensure high-quality services and the implementation of even the most sophisticated designs.
Preparation room
The foundation of the entire design process is the appropriate preparation of the printing materials. We make use of state-of-the-art CTP technologies (Computer to Plate) for printing matrices to ensure the highest quality of our prints.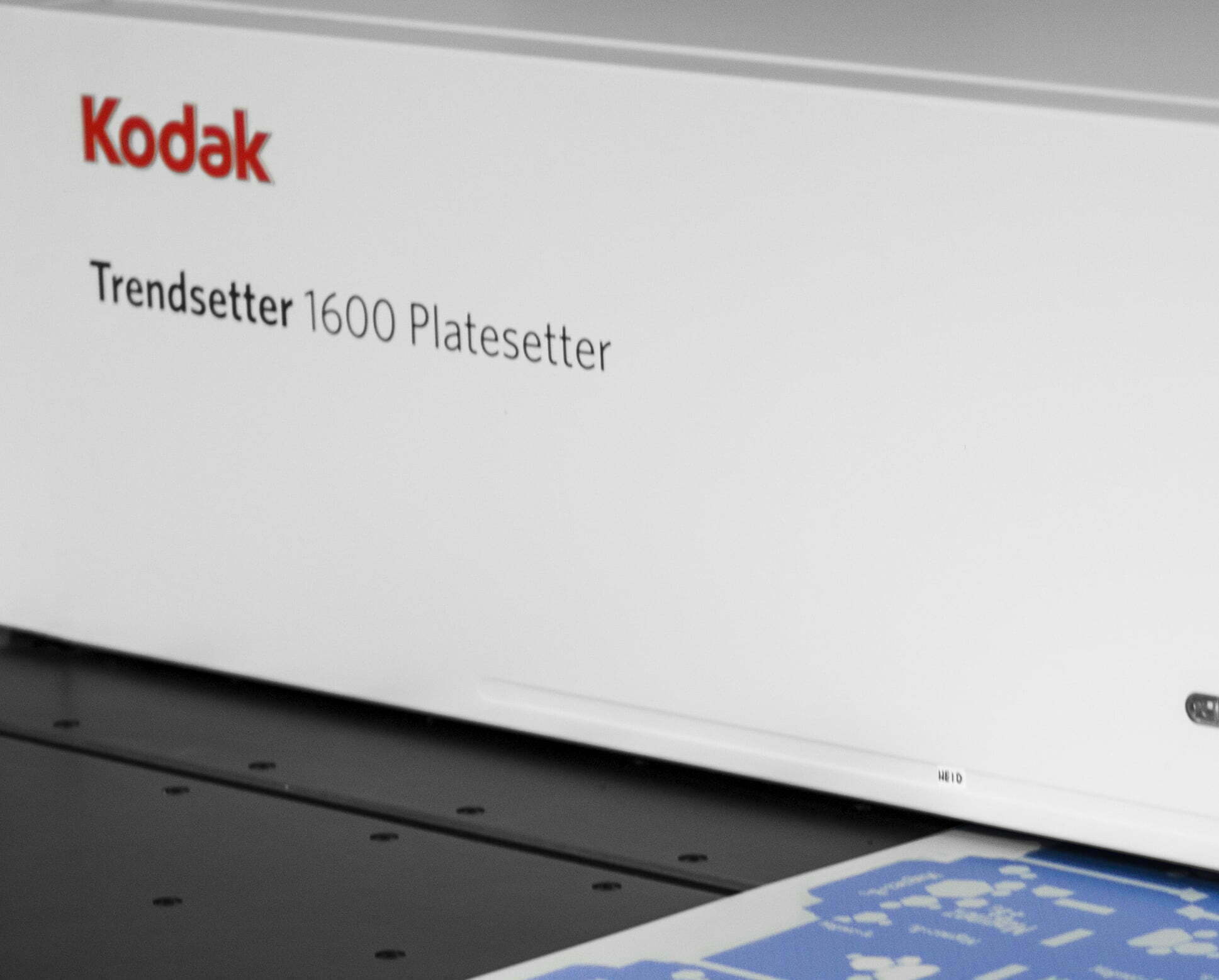 Laminating
This process is intended for packaging in which the most important aspect is durability. We achieve this effect through the appropriate selection of materials using an automatic laminating line by BOBST. F/E/B/C/ EB corrugated cardboard is the most commonly processed material.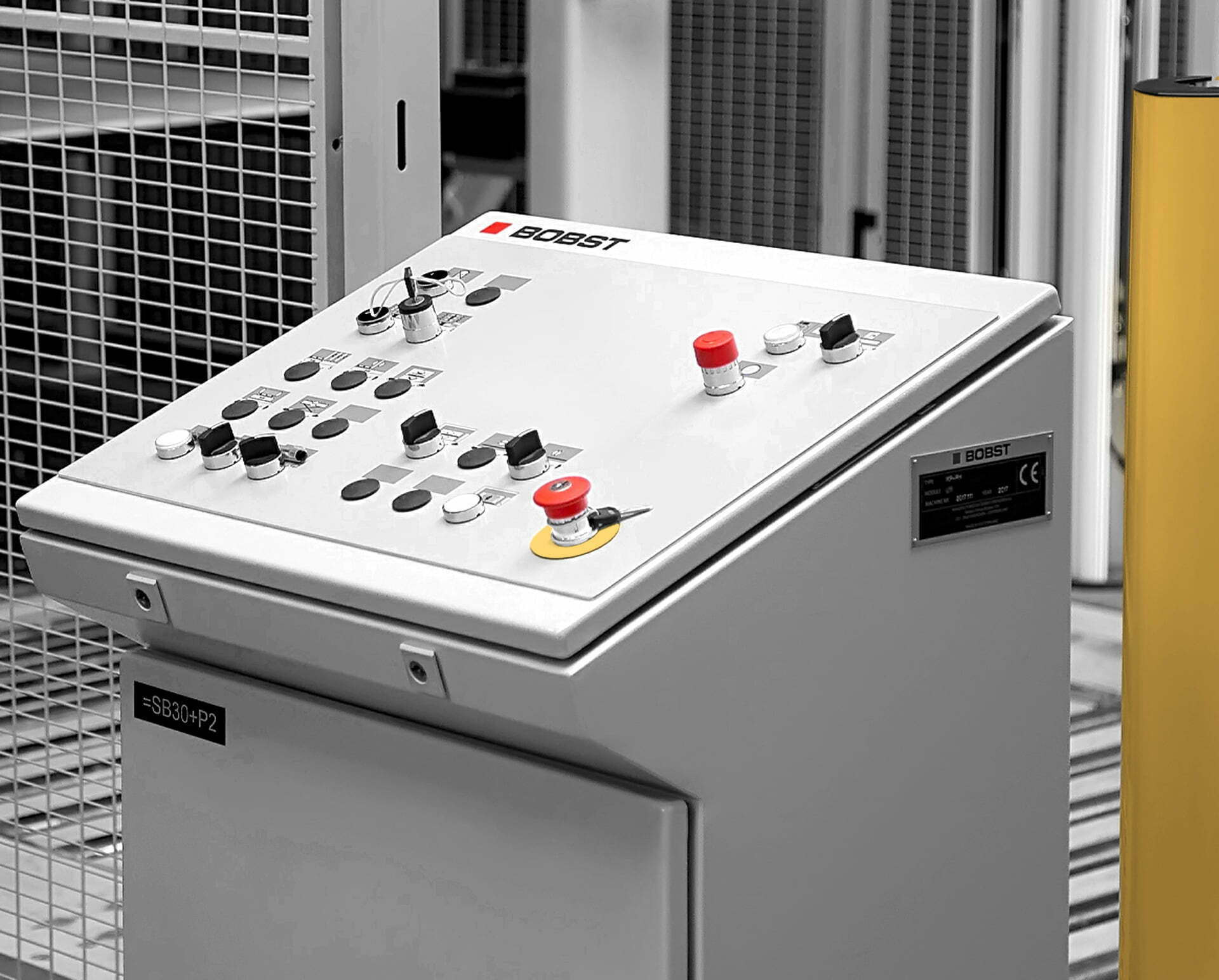 Die-cutting
Fully automated machines by BOBST, equipped with a cleaning section and the possibility of separation in B0 and B1 formats, make it possible for us to implement a wide range of designs. We use solid cardboard up to 2000g/m2 and corrugated cardboard up to 5 mm.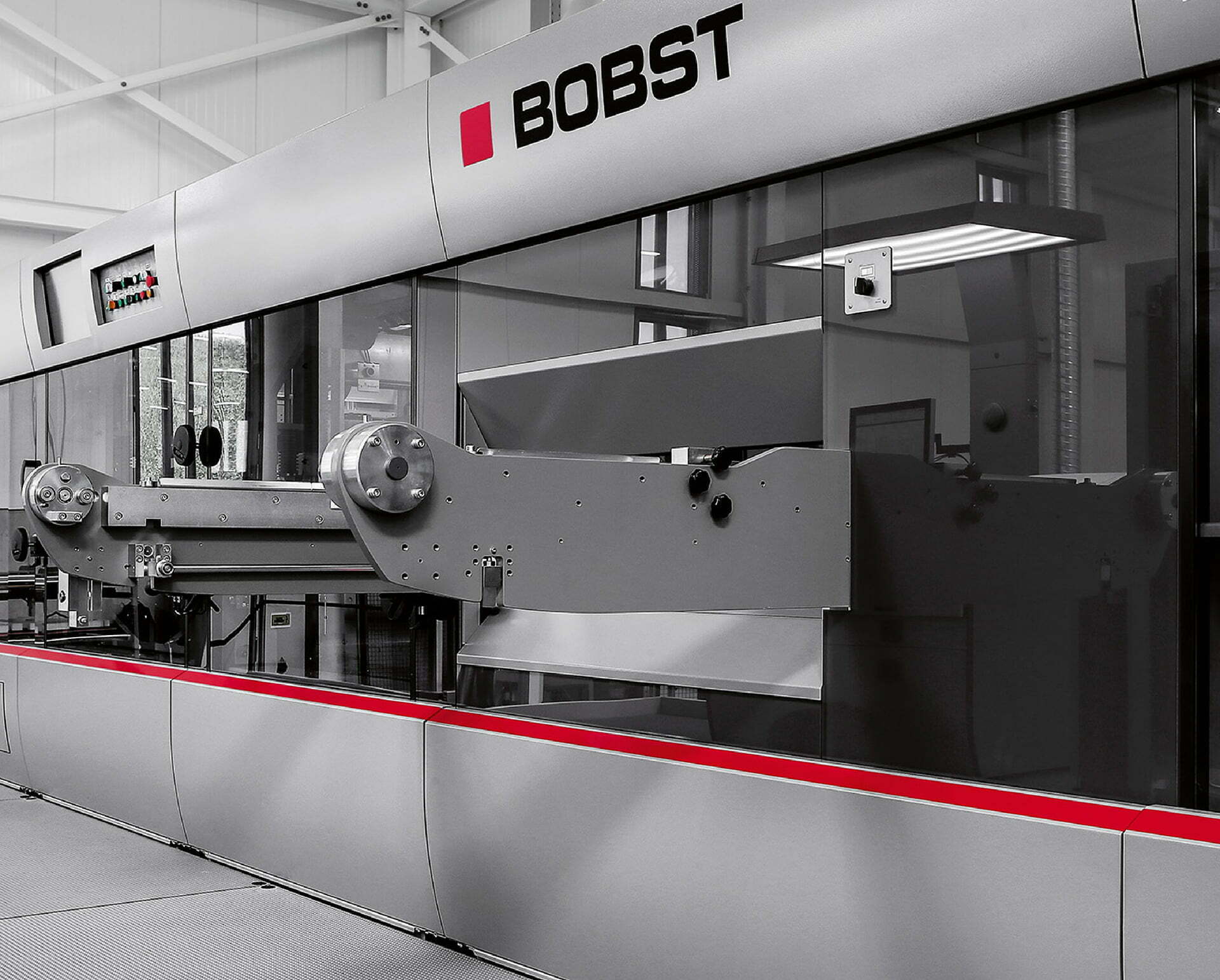 Windowing
The contents of the package can be displayed by designing packaging with a foil window. This solution raises the interest of your audience by allowing them to see the product inside the packaging. Thanks to modern machines by HEIBER + SCHRöDER, we are capable of cutting any shape in the window, which makes our technology park more comprehensive.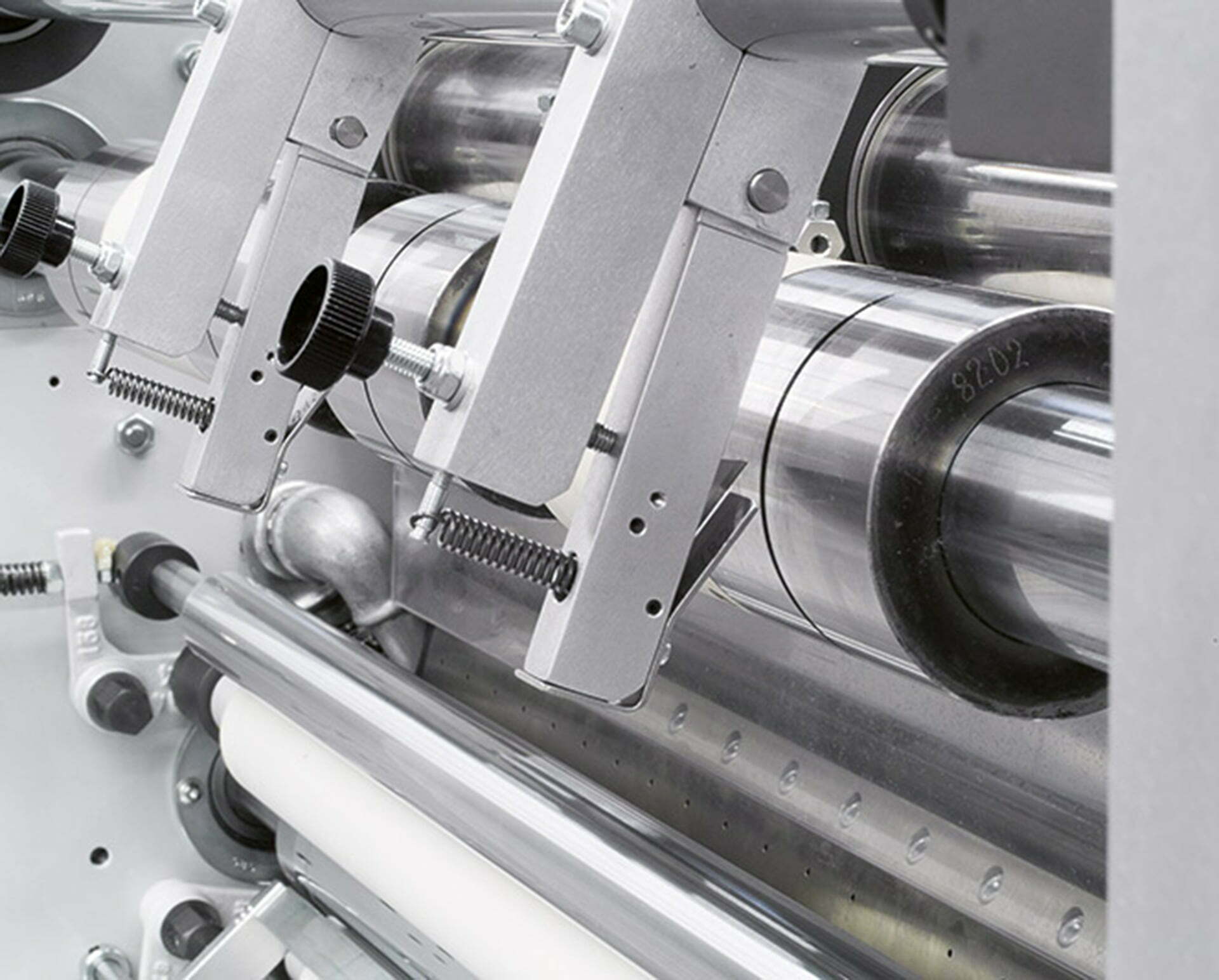 Gluing
Gluing and folding are some of the last stages of production. We perform these processes with high-performance folder-gluers by BOBST. We offer hot or cold gluing up to 6 glue points. The range of processed materials includes solid cardboard of up to 800g and corrugated cardboard – E/F/B/C/EB/BC. The completed, glued product is provided to the customer in the form of a flat folded box. Thanks to the reliability of our equipment, we are not worried about the lead times of our contracts.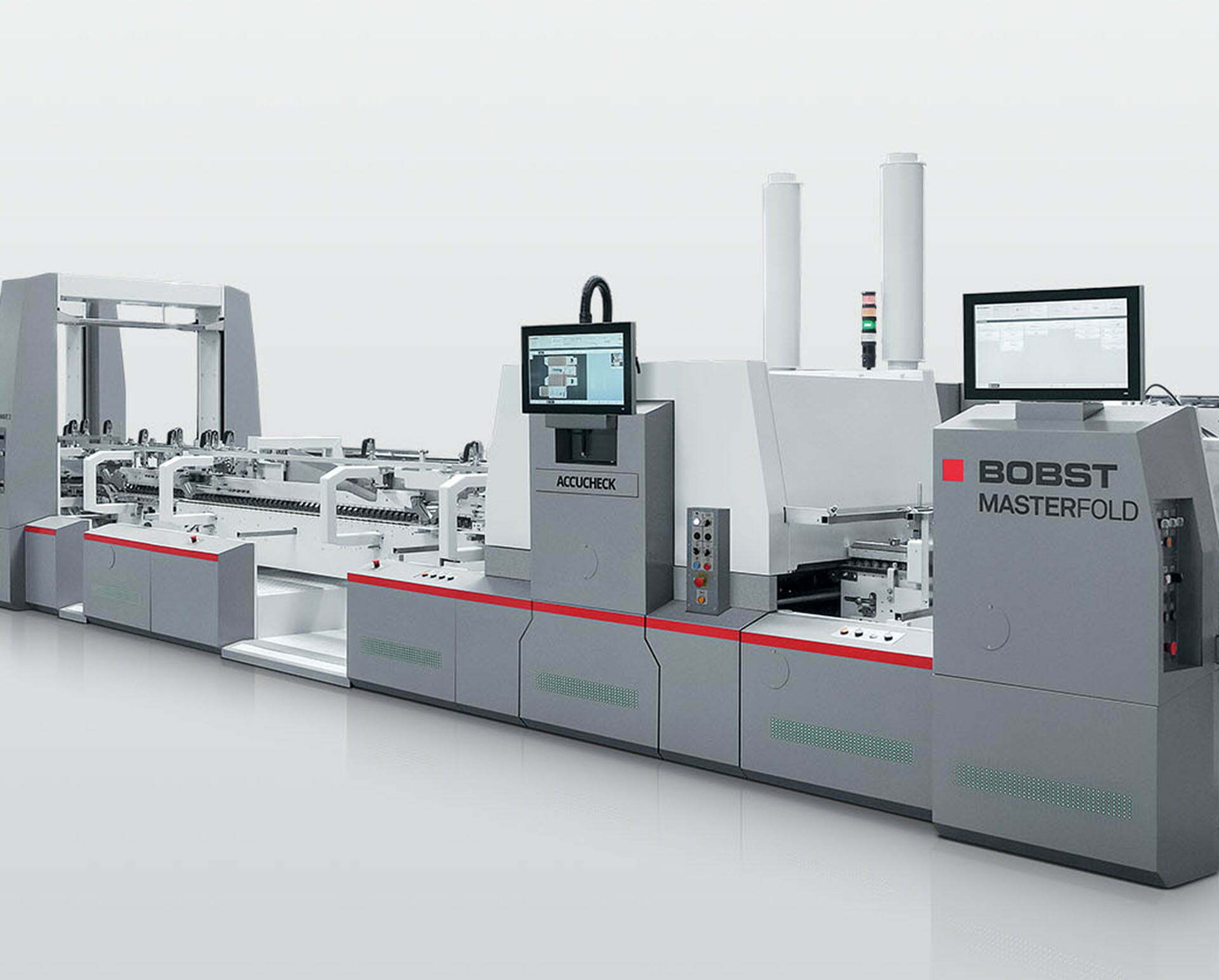 Cutting
We have a PASABAN cutter, which enables us to cut cardboard from the roll to a specific sheet format. Thanks to this, we increase elasticity, reduce waste, and at the same time, provide cost optimization of the offered packaging.